Make Your Bathroom Renovations Easier
Build Beautiful Bathrooms and Get Tough Questions Answered
Do you want to speed up your bathroom remodel?
Do you feel short on time and stressed out?
We can help.
Our video tutorials make your life easier by
Showing you step-by-step instructions
Sharing what tools and materials to use
And following proven industry guidelines
Plus you get Personal Coaching that answers specific questions about your project.
You talk with a real person about your bathroom remodel.
Here's the point,
You get specific advice about your project.
Isn't that refreshing compared to searching for a solution?
How does Personal Coaching work?
When you have a question send us an email and you'll get an answer within 24 hours.
You also get over 360 step-by-step tutorials inside your Platinum Membership.
These videos focus on every major facet of bathroom renovation.
And we're constantly adding new tutorials – 1,702 minutes and 115 videos between January and September 2023.
In addition, your Platinum Membership gives you access to six Shower Courses
Beginner Curbless Shower Tile ($100)
Beginner Tub Shower Remodeling ($100)
Beginner Walk-In Shower Plumbing ($100)
Beginner Curbed Shower Waterproofing ($100)
Beginner Subway Tile Shower Installation ($100)
Beginner Curbless Shower Waterproofing ($100)
These online courses are sequential and step-by-step, meaning they show you all the steps required for the specified showers.
You can view courses at any time and at your own pace.
Plus you have lifetime access to all the course content – you can view it today, tomorrow, or next year.
Home Repair Tutor has been making tutorials for over 10 years…so your Platinum Membership is a great investment
Will you see the exact tutorials you need?
Maybe and maybe not, we have a lot of tutorials but every project is unique.
And that's why your Personal Coaching is so important.
You get specific answers to your specific project.
That saves you time and money.
If you don't find the video tutorials or Personal Coaching helpful, there's a 30-day money-back guarantee. You get a 100% refund between day 1 and day 30 of your membership.
Don't be stressed out by your project.
Make your life easier with our Platinum Membership.
Finish your bathroom remodel with Personal Coaching and over 360 step-by-step tutorials – Tap the button below to get your membership today
Jeff Patterson
Founder of Home Repair Tutor
---
What You Get
Lifetime Access To All Our Shower Courses ($600)
Lifetime Access To Over 360 Step-By-Step Tutorials
Personal Coaching To Answer Your Questions Within 24 Hours
Step-By-Step Instructions For Contractors And DIYers Of Any Level
On-Demand Access To Watch Videos Any Time From Any Device
30-Day Money-Back Guarantee
---
Trustworthy Demo Tips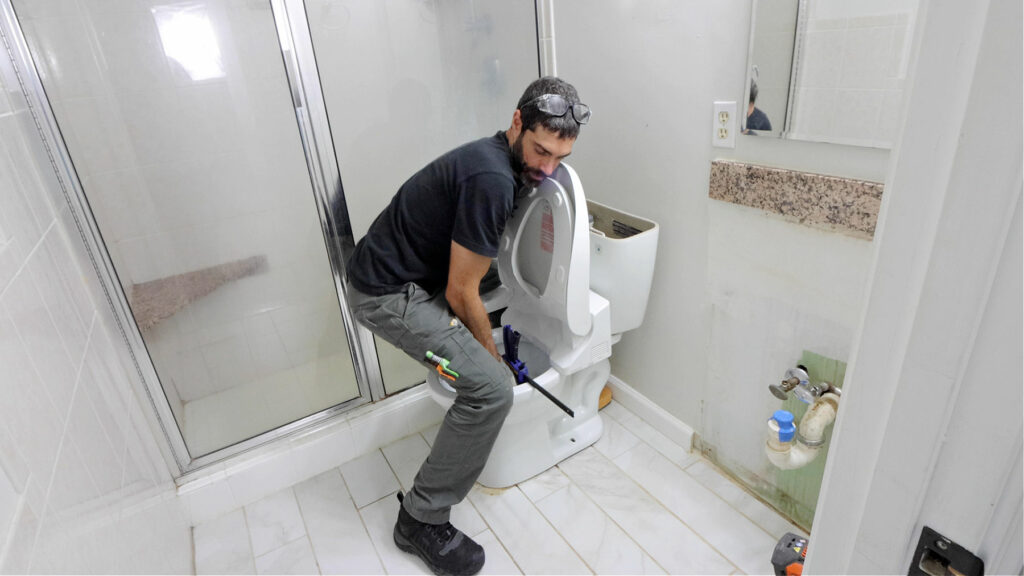 Code-Approved Framing Advice
Proven User-Friendly Materials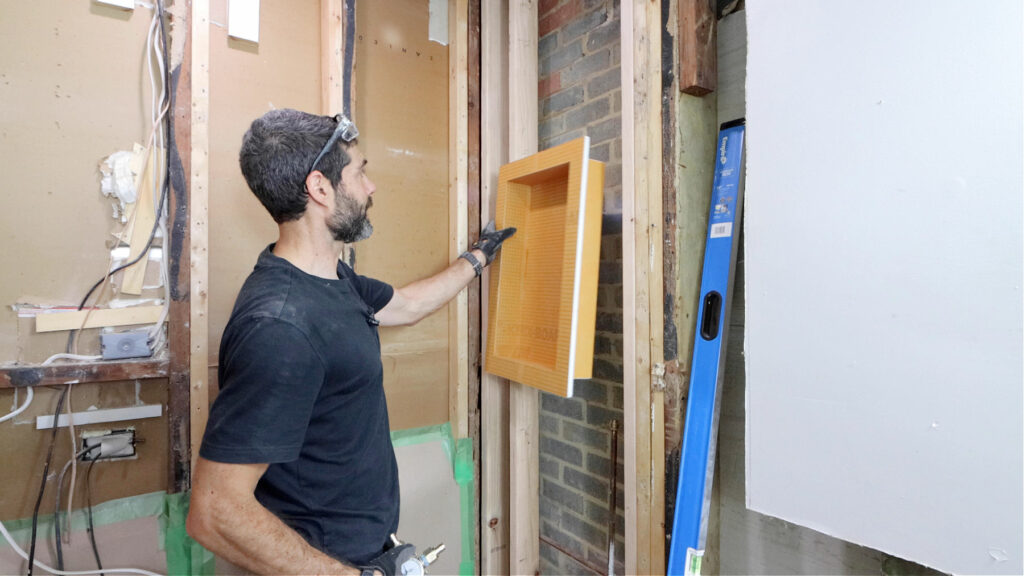 Easy Shower Valve Installation
Reliable Curbed and Curbless Shower Waterproofing
Sure-Fire Tile Planning and Design
Solid Bathtub Installations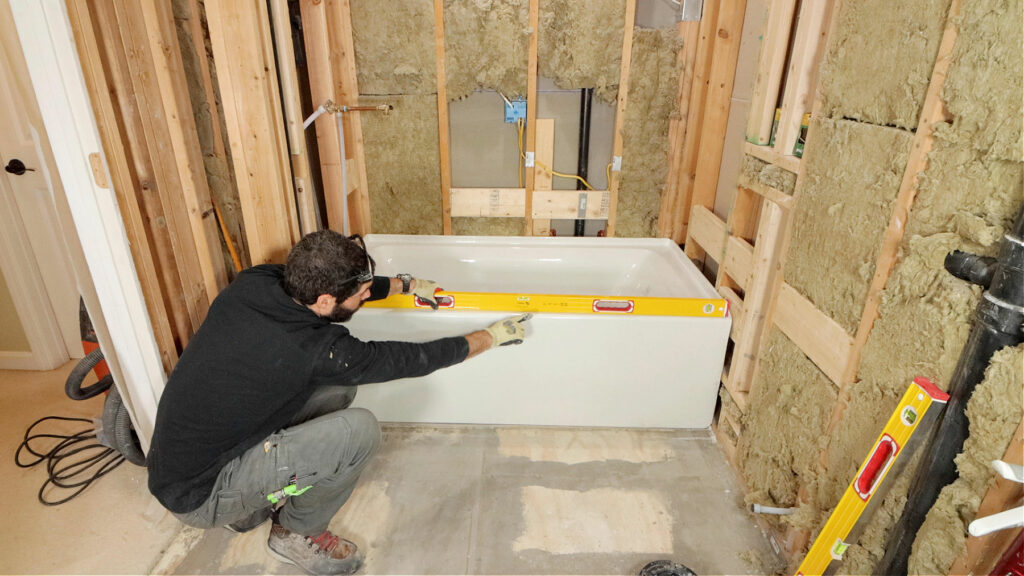 Bathtub Plumbing Tips
Bathtub Shower Wall Waterproofing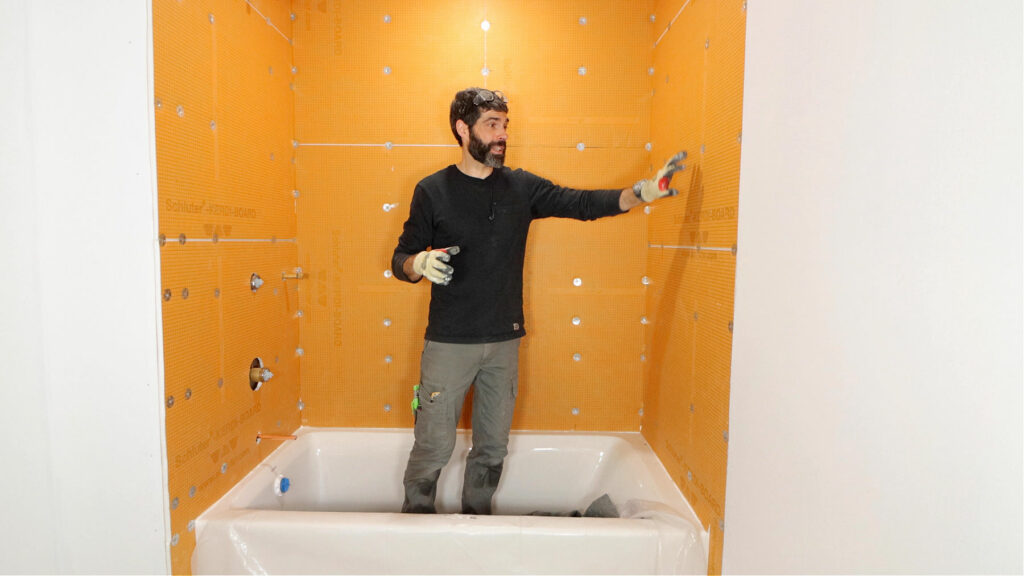 Terrific Tile Shower Walls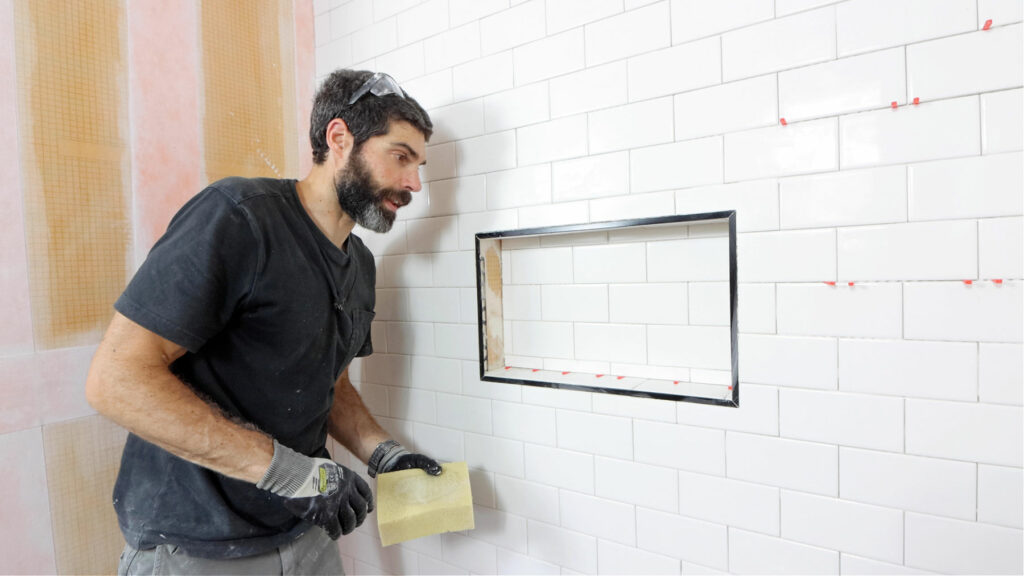 Breath-Taking Shower Floors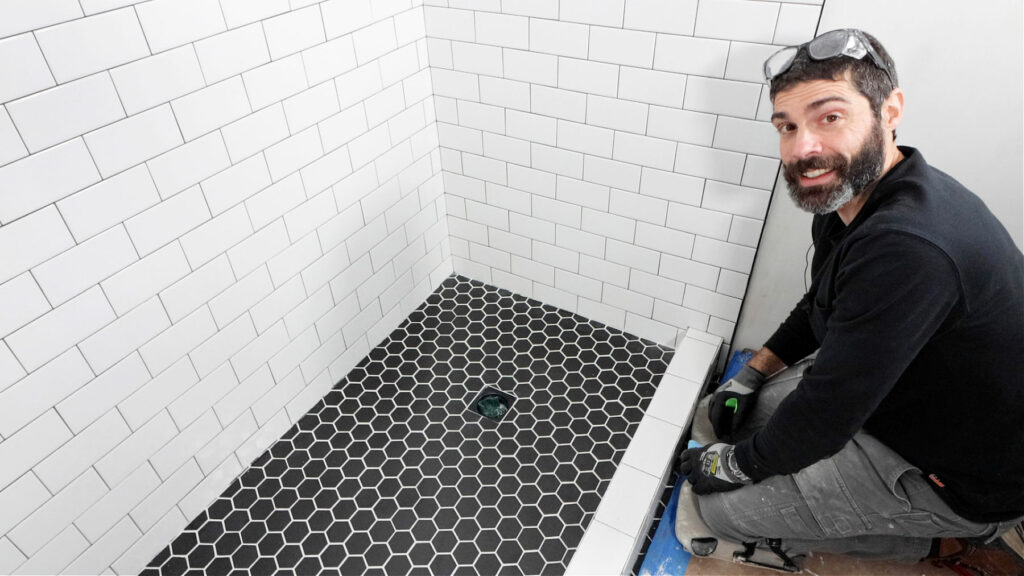 Beautiful Finishing Touches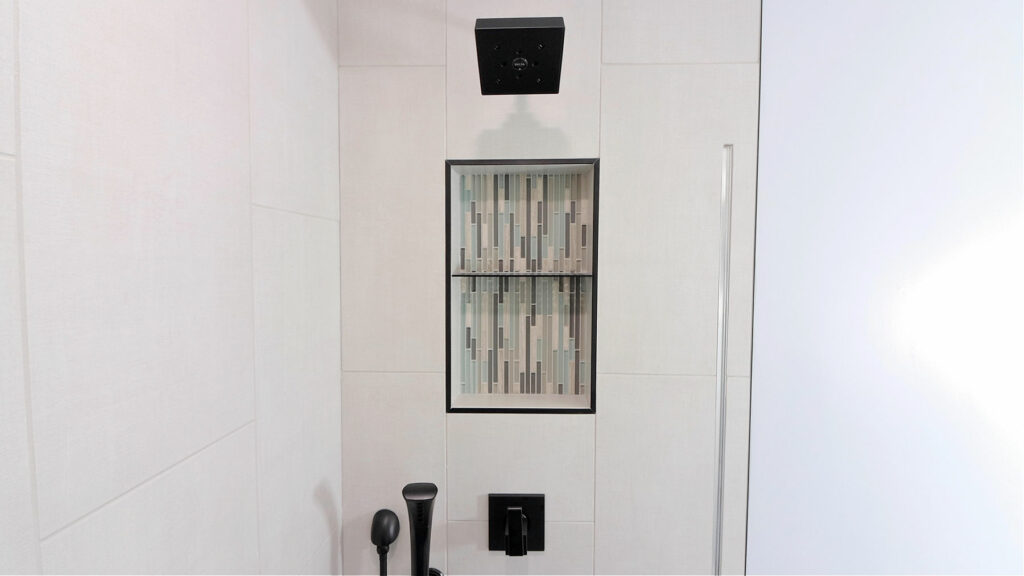 FAQs
How do I enroll? Tap the Continue button. That will take you to the registration page where you can enroll via PayPal or credit card. We use secure technology. We do not share (nor do we store) your payment information. Once you enter your payment information you'll get a Welcome email in 10-15 minutes.
What happens when I enroll? When you enroll you'll get a Welcome email from us within 10-15 minutes. This email will have your login credentials. Use those credentials to log into your account. Then tap on your Subscriptions, tap on the Platinum Membership link and you'll be able to immediately watch videos. You'll also get a separate email from Jeff that will start the Personal Coaching discussion. We do Personal Coaching via email or Instagram Direct Message. This is meant to help answer tough questions and guide you through your project.
What if I don't get my Welcome email? If you don't get your Welcome email within 10-15 minutes after enrolling simply send an email to [email protected]. We'll ensure you get access to your account the same day you enroll.
Who should join Home Repair Tutor? Our tutorials and Personal Coaching are perfect for homeowners, contractors, rental property owners, and Airbnb owners. If you're trying to remodel a bathroom and feel frustrated, our Platinum Membership makes it much easier. You'll get specific answers to your project that can be hard to find on YouTube or the internet. You'll save a lot of time, feel more confident, and ultimately get your project done with the results you want.
What makes Home Repair Tutor's membership different than YouTube?
Many things. First, these videos specifically focus on bathroom remodeling based on industry standards and help you avoid costly mistakes and lousy results.
Second, you won't see ads – which is fantastic because ads are annoying when you're trying to learn. Nobody wants to watch ads while trying to focus on a bathroom remodel.
Third, we do our best to provide accurate lessons that follow research-backed and reliable methods by the Tile Council of North America Handbook. Following TCNA-approved techniques increase your skillset and make your tile installations rock solid.
Finally, you'll get Personal Coaching based on your specific project. This means you can send Jeff an email or Instagram direct message and get answers within 24 hours. Imagine talking to a real person about your project. That's exactly what you get with our Platinum Membership
What will I learn? You'll learn how to plan, waterproof, and tile curbed, curbless & tub showers using subway tile and large format tiles from start to finish. You can use all the skills to build any tile shower. In addition, you'll learn what tools and materials are the best for beginners and essential skills like shower floor templating, tile shower floor installation, planning tile layout, and more. In the end, you'll be much more confident to tackle any curbed shower installation, not just subway tile.
Why should I join this Home Repair Tutor instead of just searching the internet? We want you to get jaw-dropping results. All the videos in this course are done with the beginner in mind and we made them easy to follow while still following industry standards. Plus, as we all know, not all tutorials show the correct methods. Each tutorial was carefully crafted to share the 'Why' behind decisions. Details matter, and that's why our tutorials are great for any skill level.
I still have a question about your courses, who should I ask?
We'd love to help. Send an email to [email protected]
What's your return policy?
There's a 30-day money-back guarantee for all members. This means that if you're not happy with the course, you can get a 100% refund between day 1 and day 30 of your membership. Simple.
Copyright 2023 Home Repair Tutor, LLC. All rights reserved.